Notice from the VSCC
Saturday the 17th November will see the thirteenth consecutive year
The Vintage Sports-Car Club has run The Cotswold Trial.
Based at Prescott Hill Climb, Gotherington, Gloucestershire, it's a firm favourite with both competitors and spectators alike that will take in some of the Cotswolds most spectacular Autumn scenery.
With the capacity entry of 110 'Pre-War' Trials Cars, both drivers and their crews will be in action throughout the day on 12 challenging Sections. In addition, and unique to this annual event will be the Novice Class – the only Trial in the calendar to host this.
As we enter the halfway stage in the Trials calendar the Cotswold Trial promises to be another exciting round:
In Class 1b – four drivers Peter Kite, Peter Tierney, Donald Skelton, and Richard Houlgate continue to battle for bragging rights at the top of The Hagerty Trophy table with just 4 points covering the top 4 positions.
In Class 2b – Sibling rivalry is the order of the day with Craig and Ben Collings separated by just 5 points at the head of The Frost Trophy table.
The Prescott Clubhouse will be open to provide hot food and refreshments throughout the day.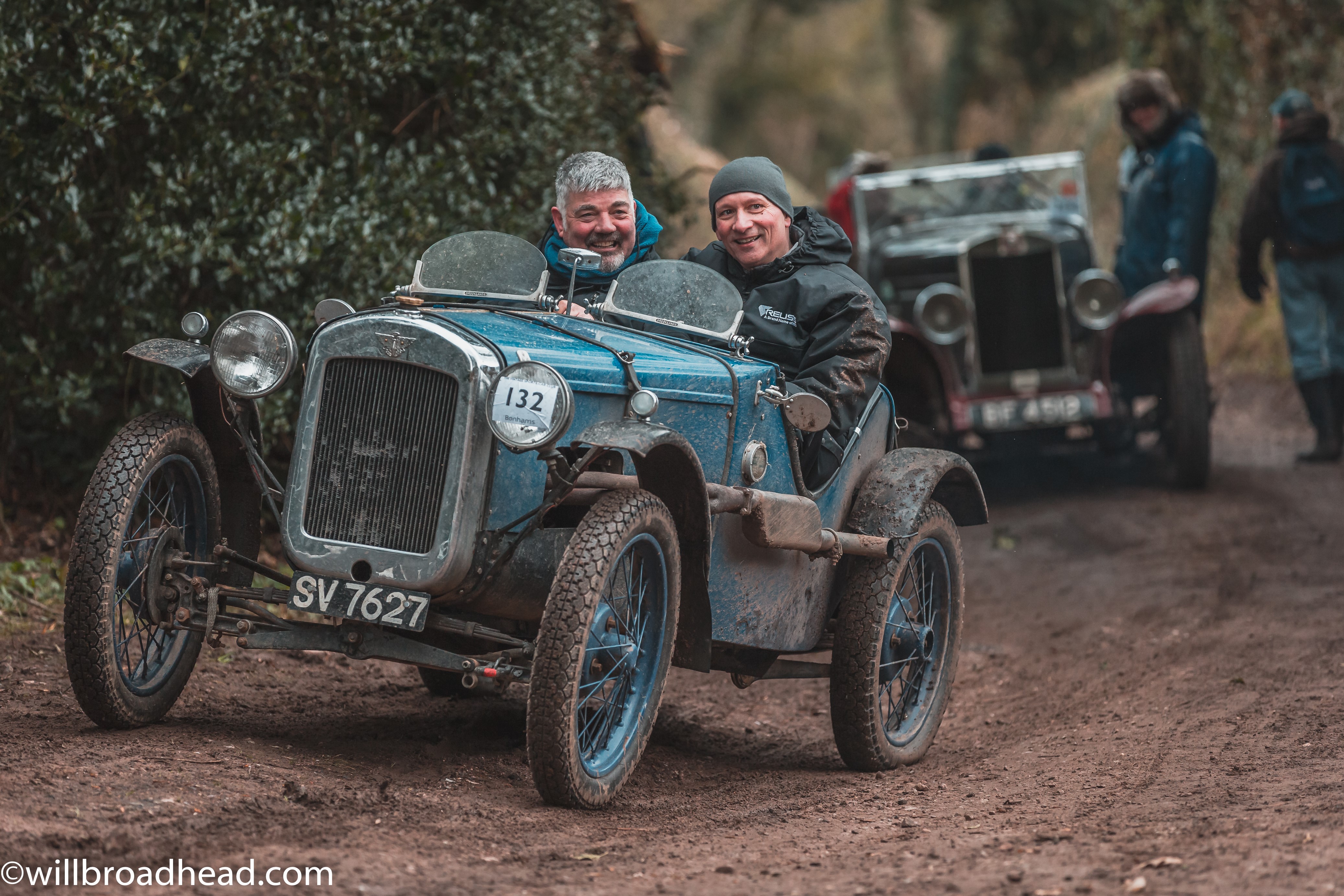 Gates open at 11.00am with Trial Hills at Prescott running from 12 noon to 4.00pm
Entry is £5 per car.
For more information visit www.vscc.co.uk